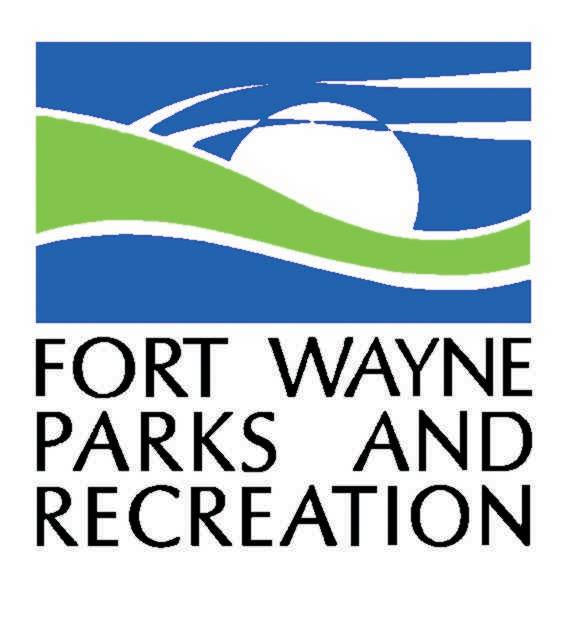 Today's agenda for the Fort Wayne Parks and Recreation Board of Commissioners meeting.
The meeting will be held in the Council Discussion Room, Suite 30, at Citizens Square, 200 East Berry Street, Fort Wayne, Indiana. Masks and Social Distancing are mandated for this meeting.
The agenda items:
Call to Order – Samek
Approval of Minutes – Samek
Payroll and Commercial Vouchers – Odisho
Trust Fund Donations – Odisho
Non-Reverting Fund – Odisho
Fort Wayne Children's Zoo Updates – Rick Schuiteman
Agreement / Fee / Property / Resolution / Policy Approvals
Discussion/Approval of an Amendment for the D:21 Alcohol Policy – McDaniel/Reddinger/Sheppard
Promenade Park Fees – Reddinger
2021 Day Camp Brochure – Reddinger
Bids / Contract/ Change Order Approvals

Promenade Park Boulder Retention and Outcropping Stones – Shaw
Promenade Park Handrails -Gore
Wells Street Bridge Truss Improvements – Gore
2021 Paving Projects – Gore
Northside Park Tennis Courts Renovations – Gore
McMillen Golf Carts Paths – Gore
Cooper Youth Center Roof Improvements – Gore
Botanical Conservatory Window Glass Repairs – Gore
Emerald Ash Borer Treatment – Veit
2021 Vehicle & Equipment – Schuhmacher
Golf Carts –McDaniel

Public Comment (10 minutes plus/minus) if you would like to address the Board, please complete both Sign-in sheets, available at the meeting, and proceed to the table when your name is called.
Related Images: