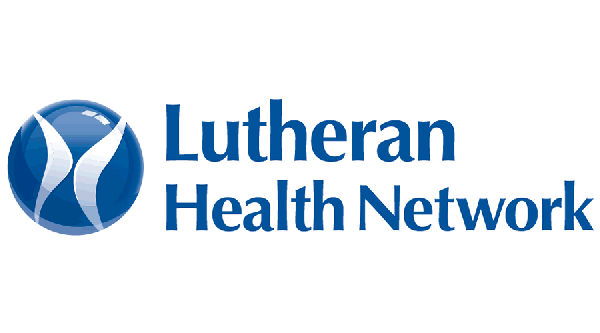 Lutheran Health Network news release concerning Lutheran Health Network's updated visitor restrictions:
Lutheran Health Network Updates Visitor Restrictions

Fort Wayne, Indiana (February 2, 2021) – The safety of patients, caregivers and healthcare staff remain the top priority at Lutheran Health Network. Effective today, updated visitor restrictions are in place and can be viewed here: Patients & Visitors.

All safety precautions continue to be followed at all LHN facilities:

Face masks are required at all times.
All visitors must be 18 years of age or older and will be screened upon entry.
Anyone with COVID-19 symptoms will not be permitted to enter unless they are seeking medical care.
All visitors are asked to practice social distancing, hand hygiene and infection prevention:
○ Sanitize hands when entering the facility and when entering or exiting patient rooms.
○ Cover coughs or sneezes with elbow or a tissue and dispose of used tissues in the trash.
○ Sanitize hands after coughing or sneezing.
Click here to view the steps we are taking to maintain a safe environment of care.

About Lutheran Health Network
The foundation of Lutheran Health Network is built on an experienced team of more than 6,600 employees working together with the more than 800 physicians on the medical staffs. The network's more than 100 access points in northeastern Indiana include acute care hospitals, specialty hospitals, physician offices, urgent care clinics, and outpatient centers. For more, visit lutheranhealth.net.
View the lastest COVID-19 updates.
Related Images: