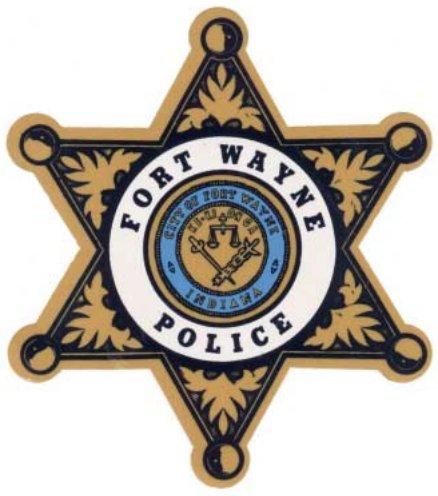 Fort Wayne Police Department news release concerning a pedestrian/vehicle accident on Meyer Road:
Traffic Accident w/Pedestrian Struck

Date: February 2, 2021

Location: 2300 block of Meyer Road

Time: 6:35 am

Details:

On Tuesday February 2, 2021 at approximately 6:35 am officers responded to the 2300 block of Meyer Road for the report of a traffic accident involving a pedestrian being struck.

Initial reports were that 4 pedestrians were walking southbound in the curb lane of travel on Meyer Road when 2 of them were struck by the driver of a pickup truck that was traveling southbound on Meyer Road. One pedestrian was treated at the scene and the second was transported to a local hospital with life-threatening injuries. All parties involved in the accident were adults.

The Fort Wayne Police Department's Fatal Accident Crash Team is currently taking measurements and speaking to witnesses and the 2300 block of Meyer Road will be closed for the next few hours while the investigation takes place.
More Fort Wayne Police Department reports | Fort Wayne Police Department website
Related Images: