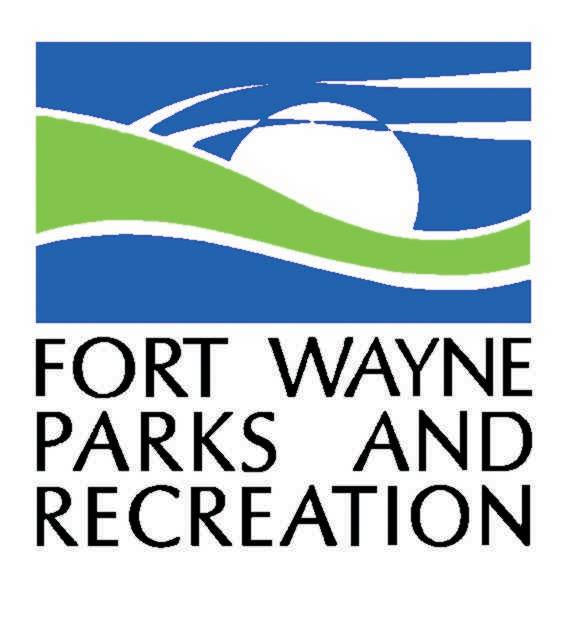 A news release from Fort Wayne Parks and Recreation:
Board of Park Commissioners Officials Re-elected

(February 15, 2020) – Attorney Richard Samek was re-elected President of the Board of Park Commissioners in the annual board officers election on Thursday, February 13.

"Our team is grateful to have Rick continue in this role," said Steve McDaniel, Director of Parks and Recreation. "His commitment to the ongoing success of the park system is appreciated by everyone in our department."

Along with his association with the Parks and Recreation Department, Samek is of counsel with Carson LLP, and he is a current or former member of numerous not for profit boards, including Metro YMCA. Samek.

Pamela Kelly, M.D. was re-elected as Vice President, and McDaniel was re-elected Secretary for the board.

Overall policy and management direction of the Fort Wayne Parks and Recreation Department is provided by a four member bi-partisan Board of Park Commissioners appointed by the mayor for staggered four-year terms.

Following provisions of the Indiana statute (I.C. 36-10-4), the Board approves budget revenues and expenditures, passes bond issues, acquires and improves property, adopts new programs, establishes management policy and regulations, and provides a public venue for community debate and input.
Related Images: