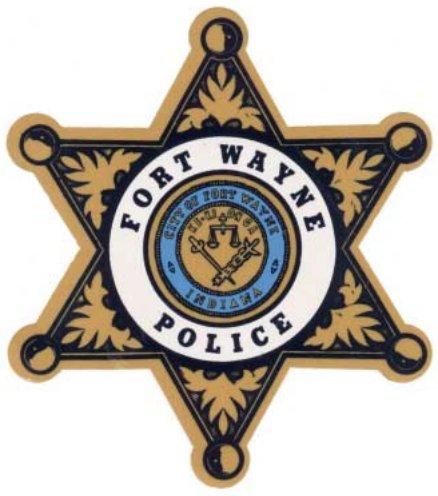 News release from the Fort Wayne Police Department:
Euclid Avenue shooting investigation

Date: 01-13-2020

Location: 3800 Euclid Ave

Victim: M/B/ 13

Details:

Officers responded to a shooting at a home in the 3800 block of Euclid around 10:43pm last night. There they found a male, age 13 suffering from gunshot wounds. He was transported to a local hospital and determined to have non-life threatening injuries.

There was a report that there was knocking at the front door of the home and when the juvenile went to answer the door he was shot. There were multiple shots fired. We have no suspects at this time.

There is very little information on this incident and we are asking the community to please help us with these last two shootings. We need to continue to work together to put an end to this. Our detectives are working tirelessly on these shootings. Please come forward with any information you may have about these or any other shootings.
Related Images: