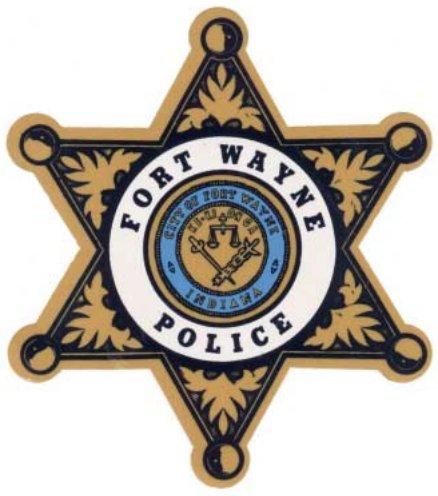 Incident Type: Homicide

Date: 1/14/2020

Location: 4000 block Roseview Road

Time: 3:05pm

Victim: M/B/19

Details:

Police responded to Roseview Rd in reference to a shooting. The caller advised it did not happen on Rosewood but on Abbott Street at an unknown address. The victim, a male, black age 19 was pronounced deceased at the hospital. His name and manner of death will be released by the Allen County Coroner after family notification.

Preliminary information states that the male was with a female at a location on Abbott when the shooting took place. The male was then put in a car and driven to another location NE. The male was eventually en route to a hospital but the driver pulled over around the area of Lisa Court and Vance Avenue where police and medics attended the victim. He was transported to a local hospital where he was pronounced deceased by doctors.

This investigation is ongoing and we again are asking for the community's help in giving us any information on this or any other recent shooting. Anyone in the area of Abbott and Pontiac are asked to review surveillance video and call us if you have anything that may assist this investigation. Call 427-1201 or 436-STOP if you have any information.
Related posts:
Related Images: