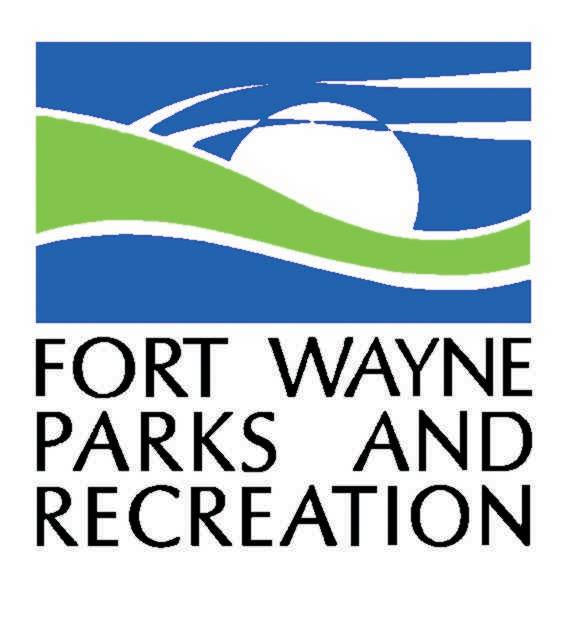 News release from Fort Wayne Parks and Recreation:
Cancelled: The Jay Leno Show, August 4, 2018 Foellinger Theatre

(July 26, 2018) – Due to a scheduling conflict Pacific Coast Concerts has announced that the Jay Leno show on August 4th, 2018 at the Foellinger Theatre in Fort Wayne, Indiana has been cancelled.

Customers who purchased tickets to the Jay Leno show from Fort Wayne Parks and Recreation Department via credit card will receive refunds automatically. Cash purchasers should return tickets to the Park Department office at 705 E. State Blvd. for refunds during regular business hours. For additional questions, please call 260-427-6000.

Tickets purchased at Wooden Nickel should be returned to the point of purchase for refunds.
Related Images: