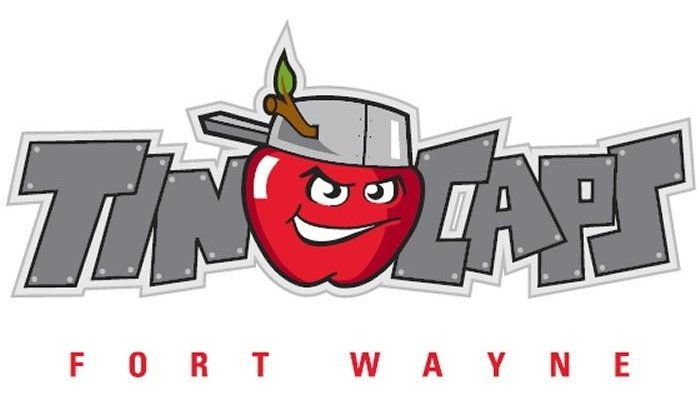 Game recap from the TinCaps:
Arias Extends On-Base Streak, But TinCaps Fall

BOWLING GREEN, Ky. (July 31, 2018) – Shortstop Gabriel Arias extended his on-base streak to a season-best nine games, but the TinCaps were shutout on Monday night, 1-0, against the Bowling Green Hot Rods (Tampa Bay Rays) at Bowling Green Ballpark.

Fort Wayne (16-20, 48-57) starter Ben Sheckler tossed five innings, allowing three hits, one run, and walking one, while striking out three. Since May, Sheckler has posted a 2.40 ERA in 22 appearances, including three starts.

Bowling Green (22-15, 69-37) scored the only run of the game in the bottom of the third inning. With runners at the corners and one out, Vidal Brujan hit a ball deep enough to left field to score Devin Davis from third and give the Hot Rods a 1-0 lead that would hold.

The TinCaps best offensive chance came in the bottom of the seventh inning. Center field Jeisson Rosario reached with a single and Arias walked with two outs to put runners at first and second, but Fort Wayne was unable to get a run across.

In the setback, reliever Evan Miller threw two perfect innings out of the 'pen to lower his ERA to 2.32 in 31 appearances this season.
Related Images: