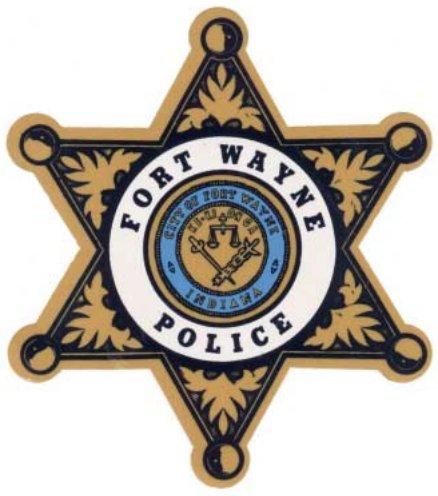 News release from the Fort Wayne Police Department:
RE: Suspect Identified

The Fort Wayne Police Department has identified the suspect in the officer involved shooting located in the 1500 block Production Road Saturday, July 28th at approximately 3:00 a.m.:

Anthony Wayne Lincoln M/28
Fort Wayne
Last Reported Critical but Stable
Charges Pending

Investigators have learned that our officer was in an off-duty status however working a part-time assignment. While seated in his vehicle the officer was approached by Anthony Lincoln who lifted his shirt displaying a handgun tucked into his waistband. Lincoln began to remove the weapon while standing at the officer's door. In fear for his life, the officer drew his weapon and discharged it striking Lincoln. No additional is available at this time.

Additionally it should be noted that the weapon possessed by Antony Wayne Lincoln turned out to be an authentic looking "pellet style" handgun.

The investigation continues.
Read also:
Related Images: