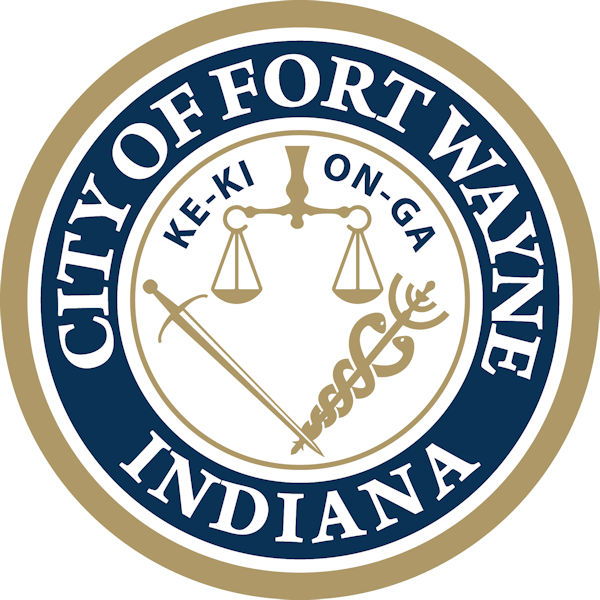 News release from the City of Fort Wayne:
New Traffic Signal Aids Workers at Workday End
Left Turns Begin Monday

(June 29, 2018) – Beginning Monday motorists will notice a safety improvement on the City's southwest side. A new traffic signal at the intersection of Getz Road and Constitution Drive will be activated allowing motorists to turn left and head north on Getz throughout the day. Previous rules prohibited left turns between 4:00 and 6:00 p.m.
The improvements added at Constitution, as well as a sidewalk, were constructed to connect Magnavox Way to Getz. A pedestrian crossing signal was also installed and will go live next week.
"We worked closely with the Northeast Indiana Regional Coordinating Council (NIRCC) to look at congestion and projected growth in the area," said Shan Gunawardena, Public Works Director for the City of Fort Wayne. "We see continued growth in the area, and the lack of the ability to turn left at Constitution and Getz was creating an increase in traffic back-ups at the nearby intersection of Magnavox Way and Illinois Road. The enhancement will improve traffic flow and safety for both motorists and pedestrians in the area."
Some recent expansions include business developments on both sides of Getz near the Meijer Store, a residential development south of the intersection and growth near the Menards complex.
This week, the signal activated to a flash, and it will be fully operational for traffic control Monday, July 2 around 9:30 a.m.
Current traffic counts for the area show 13,800 vehicles per day at the intersection of Getz and Constitution.
Related Images: