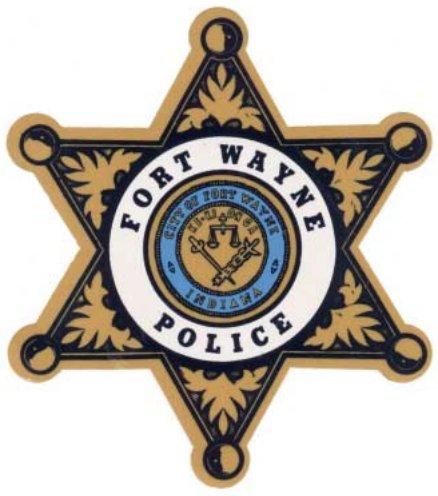 Notification from the Fort Wayne Police Department regarding the arrest of suspect Terry Smith in the murder of Tiffany I. Ferris at the Suburban Inn on May 10, 2021.
Fort Wayne, Indiana (May 13, 2021) – Terry Smith Jr. (Male Black, age34) was arrested yesterday in Muncie, Indiana. Fort Wayne Homicide Detectives, Vice and Narcotics Detectives and Muncie Police Officers took Mr. Smith into custody Thursday (5/13/21) without incident in relation to the Death Investigation at the Suburban (3200 W. Coliseum Blvd.) Inn on May 10th, 2021 (Monday).

Terry Smith Jr.'s Charges:

Murder
Armed Robbery
Criminal Confinement
If you have information regarding this case, you can call the Greater Fort Wayne Crime Stoppers at (260) 229-7867 or toll-free at 1-800-237-7867. You can also use the P3 app on your Android phone or Apple phone here. They are also available on Facebook. You can submit your tip anonymously.
Download the Coroner's news release.
Please note: The Allen County Coroner did not include this homicide in their numbered listing of homicides. This is the reason for the differences in the numbering from the Allen County Coroner's news releases.
Related posts: