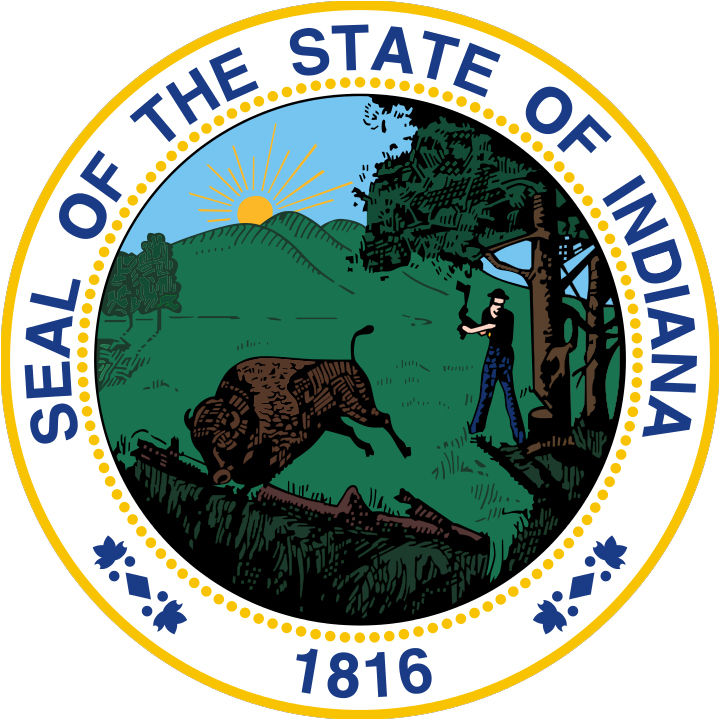 Indiana State Department of Health news release announcing that 79,000+ Hoosiers ages 30-39 have scheduled COVID-19 Vaccinations.
Indianapolis, Indiana (March 30, 2021) – The Indiana Department of Health announced today that more than 79,000 Hoosiers ages 30 to 39 signed up for their free COVID-19 vaccination on Monday, the first day of their eligibility.

Hoosiers age 30 and older, along with healthcare workers, long-term care residents, first responders who are regularly called to the scene of an emergency to render medical assistance, and educators and school support staff through grade 12 are now eligible to receive a COVID-19 vaccine. Beginning Wednesday morning, Hoosiers age 16 and older will be eligible to schedule a vaccination appointment.

To schedule a vaccine, visit https://www.coronavirus.in.gov/vaccine/ or call 2-1-1 if you do not have access to a computer or require assistance.

To find testing sites around the state, visit https://www.coronavirus.in.gov/ and click on the COVID-19 testing information link.
COVID-19 World Wide Web Resources
Allen County Department of Health COVID-19 Guidance and Local Resources
State of Indiana Web Resources:
Other Web Resources:
Related Images: