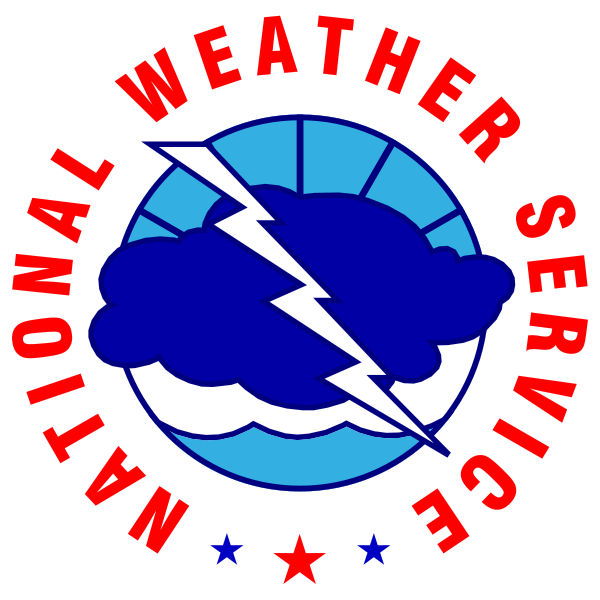 This post contains outdated information.
The National Weather Service warns of Elevated Fire Danger this afternoon.
Special Weather Statement
National Weather Service Northern Indiana
1029 AM EDT Tue Mar 30 2021

INZ003>009-012>018-020-022>027-032>034-MIZ077>081-OHZ001-002-004-005-015-016-024-025-302300-
La Porte-St. Joseph IN-Elkhart-Lagrange-Steuben-Noble-De Kalb-Starke-Pulaski-Marshall-Fulton IN-Kosciusko-Whitley-Allen IN-White-Cass IN-Miami-Wabash-Huntington-Wells-Adams-Grant-Blackford-Jay-Berrien-Cass MI-St. Joseph MI-Branch-Hillsdale-Williams-Fulton OH-Defiance-Henry-Paulding-Putnam-Van Wert-Allen OH-
Including the cities of Michigan City, La Porte, South Bend, Mishawaka, New Carlisle, Walkerton, Elkhart, Goshen, Nappanee, Lagrange, Topeka, Shipshewana, Angola, Fremont, Kendallville, Ligonier, Albion, Auburn, Garrett, Knox, North Judson, Bass Lake, Winamac, Francesville, Medaryville, Plymouth, Bremen, Culver, Rochester, Akron, Warsaw, Winona Lake, Syracuse, Mentone, Columbia City, Tri-Lakes, South Whitley, Fort Wayne, New Haven, Monticello, Monon, Brookston, Logansport, Royal Center, Peru, Grissom AFB, Mexico, Wabash, North Manchester, Huntington, Roanoke, Bluffton, Ossian, Decatur, Berne, Marion, Gas City, Upland, Hartford City, Montpelier, Portland, Dunkirk, Niles, Benton Harbor, St. Joseph, Fair Plain, Benton Heights, Buchanan, Paw Paw Lake, Dowagiac, Cassopolis, Edwardsburg, Marcellus, Sturgis, Three Rivers, White Pigeon, Mendon, Coldwater, Bronson, Hillsdale, Jonesville, Litchfield, Bryan, Edgerton, Wauseon,
Archbold, Swanton, Delta, Defiance, Sherwood, Hicksville, Napoleon, Deshler, Liberty Center, Paulding, Antwerp, Payne, Ottawa, Leipsic, Columbus Grove, Continental, Pandora, Van Wert, Ohio City, Lima, and Spencerville
1029 AM EDT Tue Mar 30 2021 /929 AM CDT Tue Mar 30 2021/

…Elevated Fire Danger This Afternoon…

The combination of low afternoon relative humidities from 20 to 35 percent and gusty south to southwest winds to 35 mph will lead to an elevated fire danger threat this afternoon. An increased risk in the spread of grass, brush, and other field fires will exist through late this afternoon.
Related Images: