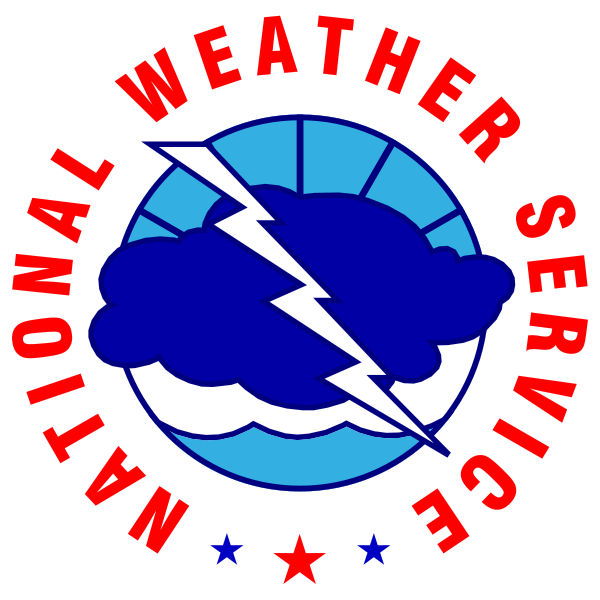 The National Weather Service has issued a High Wind Watch to be in effect from midnight Friday, March 26, 2021, until 08:00 AM EDT Friday, March 26, 2021.
URGENT – WEATHER MESSAGE
National Weather Service Northern Indiana
347 AM EDT Wed Mar 24 2021

INZ009-018-025>027-032>034-OHZ001-002-004-005-015-016-024-025-241600-
/O.NEW.KIWX.HW.A.0001.210326T0400Z-210326T1200Z/
De Kalb-Allen IN-Huntington-Wells-Adams-Grant-Blackford-Jay-Williams-Fulton OH-Defiance-Henry-Paulding-Putnam-Van Wert-Allen OH-
Including the cities of Auburn, Garrett, Fort Wayne, New Haven, Huntington, Roanoke, Bluffton, Ossian, Decatur, Berne, Marion, Gas City, Upland, Hartford City, Montpelier, Portland, Dunkirk, Bryan, Edgerton, Wauseon, Archbold, Swanton, Delta, Defiance, Sherwood, Hicksville, Napoleon, Deshler, Liberty Center, Paulding, Antwerp, Payne, Ottawa, Leipsic, Columbus Grove, Continental, Pandora, Van Wert, Ohio City, Lima, and Spencerville
347 AM EDT Wed Mar 24 2021

…HIGH WIND WATCH IN EFFECT FROM LATE THURSDAY NIGHT THROUGH FRIDAY MORNING…

WHAT…Southwest winds will increase to 30 to 45 mph Thursday night. Gusts up to 60 mph are possible, especially after midnight Thursday night.
WHERE…Much of northeast Indiana and all of northwest Ohio.
WHEN…From late Thursday night and early Friday morning.
IMPACTS…Damaging winds could blow down trees and power lines. Widespread power outages are possible. Travel could be difficult, especially for high profile vehicles.
ADDITIONAL DETAILS…Winds will increase rapidly around or after midnight Thursday night and then will diminish around daybreak Friday.

PRECAUTIONARY/PREPAREDNESS ACTIONS…

Monitor the latest forecasts and warnings for updates on this situation. Fasten loose objects or shelter objects in a safe location prior to the onset of winds.
The latest National Weather Service weather story | Official National Weather Service Northern Indiana website
Related Images: