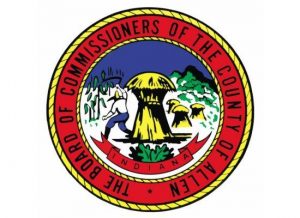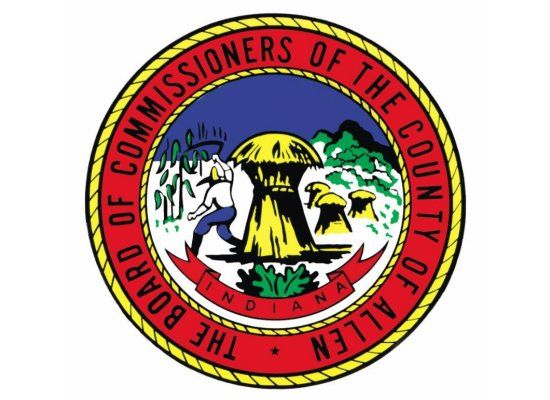 Update from the Allen County Highway Department regarding the closure of the Bass and Thomas Roads intersection.
The following has been sent out by the Allen County Highway Department to businesses, homeowners associations, schools, and safety personnel in that area. Since work began on March 8, there has been a great amount of traffic not following the posted detour. This is a safety concern for everyone working on the project.

Beginning tomorrow, March 24, 2021, the intersection of Bass Road and Thomas Road will be CLOSED! No traffic will be permitted to go thru the intersection & all access in and out will be barricaded. This will be in effect during the duration of the road construction project on Bass Road.
Read more AroundFortWayne posts on the Bass Road Improvement Project.