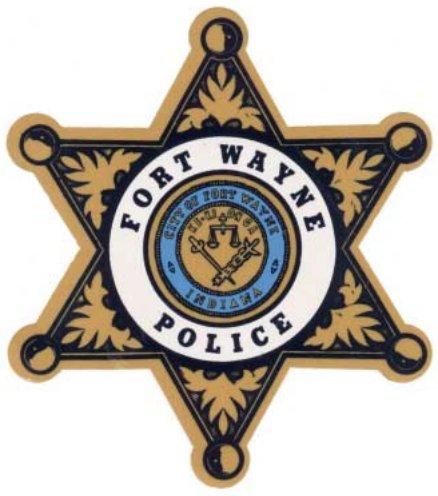 Fort Wayne Police Department news release regarding a death investigation on Candlelite Court, the 4th 2021 Allen County Homicide.
Webmaster's note: Fort Wayne Police are seeking a suspect, Tykwan L. Walker, in this case. Click here for details.
Death Investigation

Date: February 14, 2021

Time: 1:10 am

Location: 600 block of Candlelite Court

Details:

On February 14, 2021, at 1:10am, officers with the Fort Wayne Police Department responded to a report of an unconscious person inside an apartment in the 600 block of Candlelite Court. Officers arrived and located an adult female unconscious, who was pronounced deceased at the scene.

Because there was very little information surrounding this death and no witnesses, homicide detectives were summoned to the scene to investigate and document the scene.

Anyone with any information is asked to contact police. The identity of the decedent, as well as the cause and manner of death, will be released by the Allen County Coroner's Office if and when appropriate to do so.

There is nothing further at this time as this remains an ongoing investigation.
You can call the Greater Fort Wayne Crime Stoppers at (260) 229-7867 or toll-free at 1-800-237-7867. You can also use the P3 app on your Android phone or Apple phone here. They are also available on Facebook. You can submit your tip anonymously.
Related links:
Related Images: