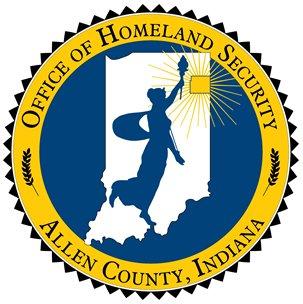 Allen County Office of Homeland Security has issued a Winter Weather Travel Advisory for Allen County, Indiana.
Winter Weather Travel Advisory Issued for Allen County, IN

Fort Wayne, Indiana (February 4, 2021) – A winter weather Travel Advisory is issued for Allen County, IN. Precipitation, falling temperatures and winds are making travel conditions hazardous in many places. Use caution if traveling, especially overnight and during the early morning commute. Expect ice on road surfaces, sidewalks, and all improved surfaces.
View the latest weather story from the National Weather Service Northern Indiana.