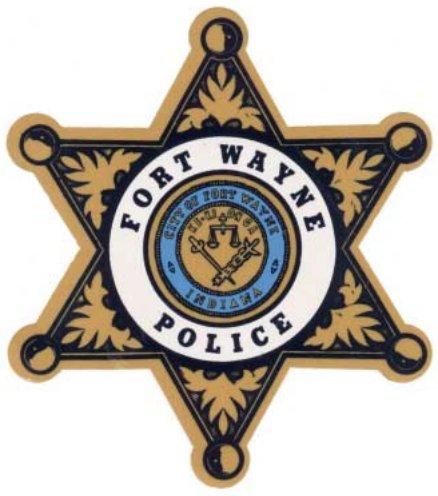 Fort Wayne Police Department news release:
Fatal vehicle accident

Date: January 5, 2021

Location: South Hadley Road and Blake Drive

Time: 1:49 pm

Details:

On 1/5/2021 at approximately 1:49 pm officers of the Fort Wayne Police Department responded to the intersection of S. Hadley Road and Blake Drive for the report of a personal injury accident with parties involved being pinned inside a vehicle.

Officers and fire department personnel arrived on scene and immediately began treating the victims of the accident. The adult male driver of one vehicle sustained severe injuries and was declared deceased at the scene.

Preliminary reports from witnesses reported the driver of a vehicle that was traveling southbound on Hadley Road crossed over the railroad tracks, lost control and was not able to regain control. Same driver then went directly into oncoming northbound traffic and struck another vehicle. Witnesses further reported that speed may have been a factor in the accident. Three other victims, including an infant were transported to a local hospital for their injuries.FWPD:

At this time the Fort Wayne Police Department Fatal Accident Team is on scene investigating and reconstructing the incident. Hadley and Illinois Roads as well as Hadley at Blake Drive will be closed for the next few hours while evidence is gathered.
Click here for more Fort Wayne Police Department posts.
Related Images: