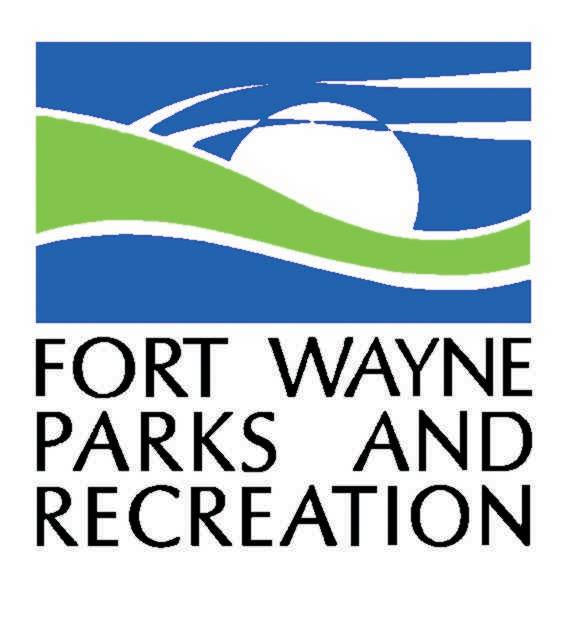 Fort Wayne Parks and Recreation news release:
Celebrate Anniversary of Promenade Park at River, Set, Go!
Saturday, August 8, 2 p.m.

(July 31, 2020) – Fort Wayne Parks and Recreation and Riverfront Fort Wayne are celebrating the first year of Promenade Park at "River, Set, Go!" on Saturday, August 8. Visitors are invited to enjoy an afternoon and evening of activities along the river in Fort Wayne's 87th park, starting at 2 p.m. with Floating Yoga instructors on the Amphitheatre steps. At 4:30 p.m., everyone can enjoy some fun and simple games on the water. A Paddle Parade will start at 7 p.m. from Guldlin Park to Promenade Park, and a special firepit finale at 9:30 p.m. will end the anniversary celebration in style.

There is no admission and no registration necessary for this free event. Watergoers are invited to bring their own kayaks or rentals will be available from Fort Wayne Outfitters for the celebration. Renters are asked to call Fort Wayne Outfitters at least one day in advance to reserve kayaks for the event.

More information is available at RiverfrontFW.org or 260-427-6000.
Related Images: