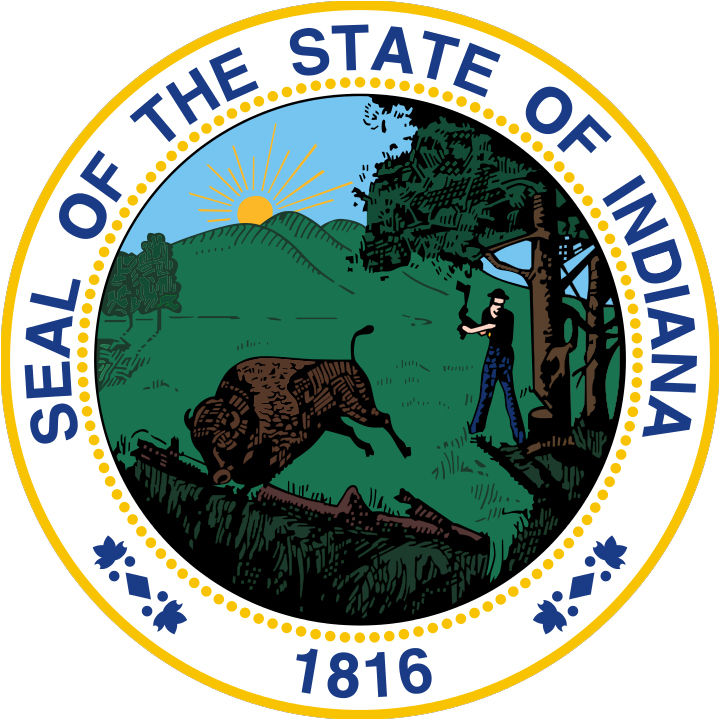 News release from the Indiana Governor's Office:
Gov. Holcomb Signs Executive Order to Speed Up Deliveries to Retailers

Indianapolis, Indiana (March 13, 2020) — Governor Eric J. Holcomb signed Executive Order 20-03 to lift regulations on commercial vehicles transporting goods to retailers, some of which are running short on supplies.

Drivers of commercial vehicles, including those who deliver food, goods and items to Indiana businesses for purchase or use by Hoosiers as well as delivery of items for emergency preparedness, are limited by in the number of hours they can work in a single day. This waives those regulations.
COVID-19 World Wide Web Resources
Allen County Department of Health COVID-19 Guidance and Local Resources
State of Indiana Web Resources:
Other Web Resources:
Related Images: