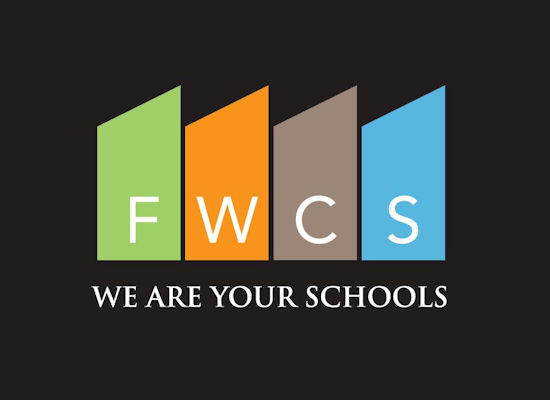 News release from Fort Wayne Community Schools:
FWCS Closes All Schools Beginning March 16

(March 13, 2020) – Effective at the end of the school day today, ALL FWCS buildings will be closed to students until at least Monday, April 13, as requested by the Fort Wayne-Allen County Department of Health as a result of the COVID-19 pandemic.

Staff will continue reporting to work through at least March 18 to determine what learning structures can be put in place while students are off. FWCS will focus specifically on 12th-grade students to ensure they have what they need to graduate and move on to college, the military or the workforce. Learning opportunities and resources for other grade levels are also being considered.

FWCS' Nutrition Services staff is working to establish a system to provide meals for those in need of food assistance. Additional information will be shared when that system is in place.

FWCS will use a variety of communication resources to keep parents informed over the next month. Parents should be sure their contact information is up-to-date to with their child's school to ensure continued communication. FWCS will also continue to add information to the COVID-19 information page at FWCS.info/COVID19.

About Fort Wayne Community Schools
With nearly 30,000 students, Fort Wayne Community Schools is one of the largest school districts in Indiana. FWCS proudly allows families to choose any of its 50 schools through its successful school-choice program creating diversity in each school, including some with more than 75 languages spoken. FWCS offers seven magnet schools focusing on areas such as science and math, communication, fine arts or Montessori at the elementary and middle school level. In high school, students can choose from the prestigious International Baccalaureate program, Project Lead the Way or New Tech Academy as well as other rigorous academic and specialty training programs.