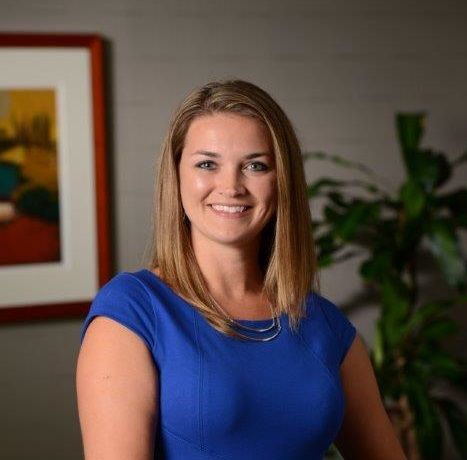 News release from the Allen Circuit Court:
Circuit Court Names New Magistrate

(March 6, 2020) – The Allen Circuit Court announced today that Ashley N. Hand has been selected as the new Circuit Court Magistrate.

Hand, a partner at Beckman Lawson, LLP of Ft. Wayne, will serve as Magistrate beginning next month in the Circuit Court's family division. Hand earned her undergraduate degree in political science, cum laude, from Indiana University–Purdue University, Fort Wayne, her law degree from Indiana University-McKinney School of Law, and was admitted to the Indiana Bar in 2008. She has been named a Rising Star by Indiana Super Lawyers the past six years, an honor reserved for those lawyers who exhibit excellence in their field of practice. Only 2.5% of attorneys in Indiana receive this distinction.

"Ashley's significant experience and leadership in family law, combined with her time spent in the courtroom gives her the ability to serve as a highly effective judicial officer from day one," said Allen Circuit Court Judge, Thomas Felts. "Those qualities, combined with her passion for children, makes Ashley a great addition to the Circuit Court."

A swearing-in ceremony is set for Monday April 6, at Noon in the Allen Circuit Courtroom.
Related Images: