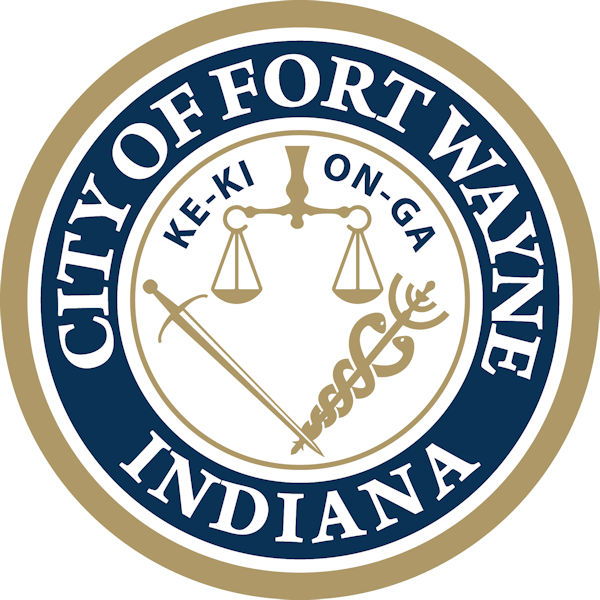 News release from the City of Fort Wayne:
Registration Now Open for the 2020 Fair Housing Summit: Exposing Housing Discrimination

(March 6, 2020) – Registration is now open for the free 2020 Fair Housing Summit: Exposing Housing Discrimination, which features Tim Wise, one of the nation's most prominent anti-racist educators and authors. Wise has written seven highly acclaimed books, including his memoir, "White Like Me: Reflections on Race from a Privileged Son" and "Dear White America: Letter to a New Minority."

The Summit is hosted by the City of Fort Wayne's Metropolitan Human Relations Commission and the Office of Housing & Neighborhood Services and is set for April 29, 2020 from 8:30 a.m. to 2:00 p.m. at the Allen County War Memorial Coliseum, 4000 Parnell Ave. Lunch is provided and, thanks to generous sponsors, there is no charge for the event.

"Racism and discrimination are still present in many communities," said Nikki Quintana, executive director of the Metropolitan Human Relations Commission. "That's why it's important to educate ourselves and talk about how to ensure all residents are treated fairly, particularly in the area of housing."

"The 2020 Fair Housing Summit will highlight several important community issues, including our high eviction rate and the need for more affordable, quality housing throughout the city," said Kelly Lundberg, director of the Office of Housing & Neighborhood Services.

Anyone interested in the event should visit www.fortwaynemetro.org/fhevent for more information and to register. Attendance is limited to the first 300 people.

In addition to Tim Wise, attendees will have the chance to hear from fair housing experts during various workshops. The topics of these workshops include:

Sexual Harassment in Housing;
Locked Out – Evictions & Housing Instability;
Discrimination in Zoning;
Fair Housing Disability Case Law Update;
How Criminal History Can Be a Fair Housing Issue; and
The Chronic Eviction Problem in Fort Wayne.

Sponsors for the event include: First Federal Bank, UPSTAR Alliance of REALTORS®, Lake City Bank and Greater Fort Wayne Inc.

Fort Wayne Metro's mission is to enforce civil rights laws and empower the citizens of Fort Wayne through education on diversity and discrimination issues. The City's Office of Housing & Neighborhood Services works to attract and support housing investment throughout the community and expand access to safe, quality, affordable housing. The department also partners with local non-profit organizations to address critical needs in the community.
Related Images: