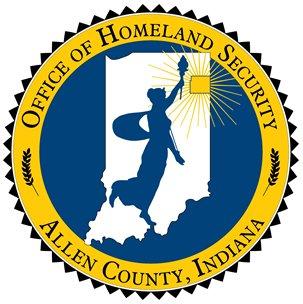 Travel Advisory for Allen County, Indiana update:
(February 1, 2019) – The travel Advisory for Allen County, IN has been lifted.

Primary road conditions have greatly-improved this afternoon after hours of hard work by highway and street crews. Some slick spots will likely remain, especially overnight, until the warmer weather arrives Saturday and Sunday and crews return to secondary and neighborhood streets. Residents are encouraged to continue using common sense and caution when traveling during the winter months.
Related Images: