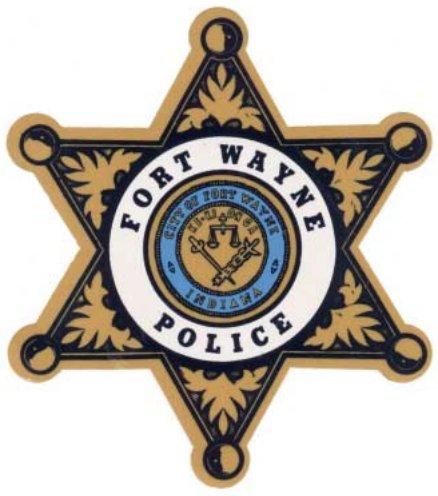 News release from the Fort Wayne Police Department:
Incident Critical Shooting Investigation


 
Date: July 29, 2018

Time: 4:42 pm

Location: 800 Block of Hamilton Avenue

Victim: Adult Male ( Critical )

Suspect: None at this time

Details:

On July 29, 2018 at approx 4:42 pm Officers were dispatched to the 800 block of Hamilton Ave in reference to a shooting that had just taken place. As Dispatchers were given the initial details for the incident an Officer was arriving on the scene at the same time.

First Officer on the scene advised that he had an adult male on the ground suffering from a gunshot wound. Arriving Officers were getting limited information from citizens around the scene. They had received information that a possible suspect was seen running from the scene and other information indicated that a vehicle had been seen leaving the area as well. Initial information received was that the victim was in the street at the time of the shooting.

Paramedics transported the victim to a local hospital in serious condition and upon arriving at the hospital the victim was then downgraded to critical condition.

Detectives and Crime Scene Technicians were called to the scene at this point. Detectives began to canvass the area trying to identify any possible witnesses that may have information to assist Detectives in locating a possible suspect. Crime Scene Technicians began to process the scene for any evidence that would possibly be linked to this incident.

Detectives are asking that anyone with information regarding this incident to please contact the Fort Wayne Police Department at (260)427-1222 or Allen County Crimestoppers at (260)436-7867.

This incident is being investigated by the Fort Wayne Police Department, and the Allen County Prosecutor's Office.
Related Images: