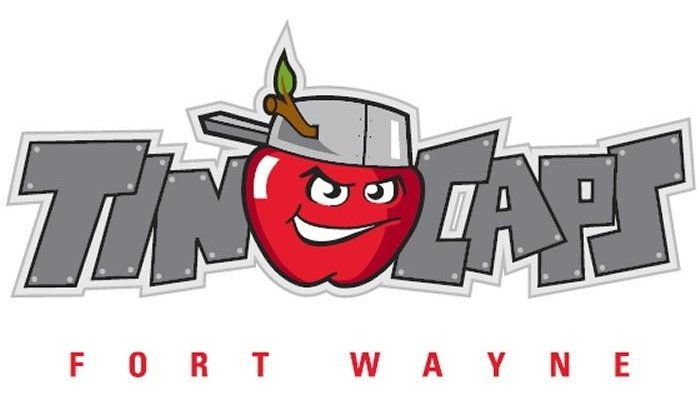 Game recap from the TinCaps:
Leasher Solid, But TinCaps Fall

BOWLING GREEN, Ky. (July 29, 2018) – Starter Aaron Leasher put together a quality outing, but the TinCaps fell, 4-0, on Sunday afternoon against the Bowling Green Hot Rods (Tampa Bay Rays) at Bowling Green Ballpark.

Leasher threw 6 2/3 innings, allowed seven hits and three runs while striking out four. The 2017 sixth-round pick out of Morehead State owns a 3.44 ERA, which is the 10th lowest in the Midwest League.

Bowling Green (21-15, 68-37) got on the board in the bottom of the third inning. Vidal Brujan scored on a groundout by Moises Gomez to put the Hot Rods in front, 1-0. Bowling Green added on two more with RBI singles from Zach Rutherford and Jim Haley to push the lead to 3-0.

In the bottom of the eighth, the Hot Rods struck again with an RBI single from Brujan to score Jim Haley from second and take a 4-0 edge.

Fort Wayne (16-19, 48-56) had its best opportunity offensively in the bottom of the fifth, but the TinCaps were unable to get a run across with the bases loaded and two outs.

In the setback, designated hitter Gabriel Arias extended his hit streak to five games and his on-base streak to eight games. During the on-base streak, Arias is 10-for-29 with a double, a home run, four RBIs, and four walks.