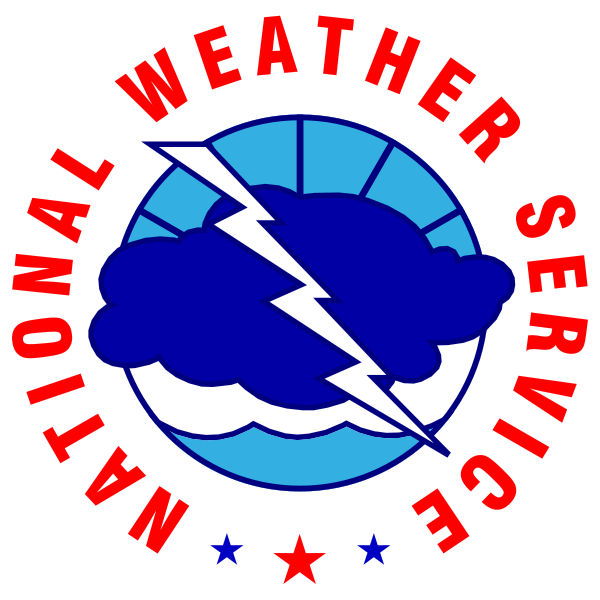 The National Weather Service has issued an Excessive Heat Warning until midnight June 16, 2022.
Related:
Text of the warning:
URGENT - WEATHER MESSAGE
National Weather Service Northern Indiana
1134 AM EDT Tue Jun 14 2022

INZ003>009-012>018-020-022>027-032>034-MIZ077>081-OHZ001-002-004-
005-015-016-024-025-142345-
/O.CON.KIWX.EH.W.0001.220614T1600Z-220616T0400Z/
La Porte-St. Joseph IN-Elkhart-Lagrange-Steuben-Noble-De Kalb-
Starke-Pulaski-Marshall-Fulton IN-Kosciusko-Whitley-Allen IN-
White-Cass IN-Miami-Wabash-Huntington-Wells-Adams-Grant-Blackford-
Jay-Berrien-Cass MI-St. Joseph MI-Branch-Hillsdale-Williams-
Fulton OH-Defiance-Henry-Paulding-Putnam-Van Wert-Allen OH-
Including the cities of Michigan City, La Porte, South Bend,
Mishawaka, New Carlisle, Walkerton, Elkhart, Goshen, Nappanee,
Lagrange, Topeka, Shipshewana, Angola, Fremont, Kendallville,
Ligonier, Albion, Auburn, Garrett, Knox, North Judson, Bass Lake,
Winamac, Francesville, Medaryville, Plymouth, Bremen, Culver,
Rochester, Akron, Warsaw, Winona Lake, Syracuse, Mentone,
Columbia City, Tri-Lakes, South Whitley, Fort Wayne, New Haven,
Monticello, Monon, Brookston, Logansport, Royal Center, Peru,
Grissom AFB, Mexico, Wabash, North Manchester, Huntington,
Roanoke, Bluffton, Ossian, Decatur, Berne, Marion, Gas City,
Upland, Hartford City, Montpelier, Portland, Dunkirk, Niles,
Benton Harbor, St. Joseph, Fair Plain, Benton Heights, Buchanan,
Paw Paw Lake, Dowagiac, Cassopolis, Edwardsburg, Marcellus,
Sturgis, Three Rivers, White Pigeon, Mendon, Coldwater, Bronson,
Hillsdale, Jonesville, Litchfield, Bryan, Edgerton, Wauseon,
Archbold, Swanton, Delta, Defiance, Sherwood, Hicksville,
Napoleon, Deshler, Liberty Center, Paulding, Antwerp, Payne,
Ottawa, Leipsic, Columbus Grove, Continental, Pandora, Van Wert,
Ohio City, Lima, and Spencerville
1134 AM EDT Tue Jun 14 2022 /1034 AM CDT Tue Jun 14 2022/

...EXCESSIVE HEAT WARNING REMAINS IN EFFECT UNTIL MIDNIGHT EDT
/11 PM CDT/ WEDNESDAY NIGHT...

* WHAT...Dangerously hot and humid conditions with afternoon and
  evening heat index values 100 to 110.

* WHERE...Portions of northern Indiana, southwest Michigan and
  northwest Ohio.

* WHEN...Today to midnight EDT / 11 PM CDT Wednesday night.

* IMPACTS...Extreme heat and humidity will significantly
  increase the potential for heat related illnesses,
  particularly for those working or participating in outdoor
  activities.

* ADDITIONAL DETAILS...Heat indices today and Wednesday will rise
  to dangerous levels from around noon to 8 PM EDT/ 11 AM to 7 PM
  CDT. Full sun today will make it feel even hotter. There will
  not be much relief for those without air conditioning or
  electrical power today through Wednesday night.

PRECAUTIONARY/PREPAREDNESS ACTIONS...

Take extra precautions if you work or spend time outside. When
possible reschedule strenuous activities to early morning or
evening. Know the signs and symptoms of heat exhaustion and heat
stroke. Wear lightweight and loose fitting clothing when possible.

To reduce risk during outdoor work, the Occupational Safety and
Health Administration recommends scheduling frequent rest breaks
in shaded or air conditioned environments. Anyone overcome by heat
should be moved to a cool and shaded location. Heat stroke is an
emergency! Call 9 1 1.
The latest National Weather Service weather story | Official National Weather Service Northern Indiana website