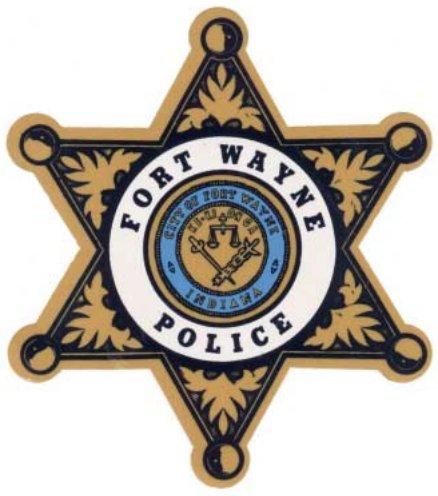 Fort Wayne Police Department update on the suicide/Police Action shooting in the 10500 block of Hickory Tree Road on Saturday, January 1, 2022.
Fort Wayne Police Department news release:
Suicide/Police Action Shooting

Details:

On January 1, 2022 Officers with the Fort Wayne Police Department responded to a house in the 10500 block of Hickory Tree Road on a report of a disturbance inside of a house where a gunshot had possibly been fired.

As Officers were arriving on scene, they were fired upon by Blake Stephen Parton with an assault rifle. Two FWPD officers returned fire: Matthew Childs and Christopher Hawthorne. Once Officers returned fire the Suspect barricaded himself inside the residence.

The Suspect refused to cooperate with Police after numerous attempts were made by the Emergency Service Team and the Crisis Response Team. Once the area was secure, Emergency Service Team members located the suspect suffering from a fatal self-inflicted gunshot wound inside his barricaded residence. Huntertown EMS Pronounced the Suspect deceased at the scene.
Anyone with information regarding this investigation is asked to contact the Greater Fort Wayne Crime Stoppers at (260) 229-7867 or toll-free at 1-800-237-7867 or the Fort Wayne Police Department Detective Bureau at 427-1201. You can also use the P3 app on your Android phone or Apple phone here. They are also available on Facebook. You can submit your tip anonymously.
Click here for more Fort Wayne Police Department Incident Reports.
Related Images: