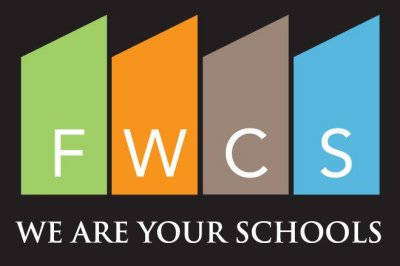 Beginning Wednesday, August 11, 2021, all staff, students, and visitors to Fort Wayne Community Schools will be required to wear face masks inside FWCS buildings.
Masks required beginning Aug. 11 at FWCS

Fort Wayne, Indiana (August 9, 2021) – Beginning Wednesday, Aug. 11, all staff, students and visitors to FWCS will be required to wear face masks will inside FWCS buildings.

The decision to move to a mask requirement was made after lengthy discussions with local health officials and staff members. Masks will be required regardless of vaccination status.

"With COVID-19 cases on the rise again and low vaccination rates among students, we must take precautions," Superintendent Dr. Mark Daniel said. "Our first priority for the school year is to keep students at all grade levels in school five days a week. We know students learn best in person, and we have a lot to do this year."

The first day of school for students is Monday, Aug. 16.

About Fort Wayne Community Schools
With nearly 30,000 students, Fort Wayne Community Schools is one of the largest school districts in Indiana. FWCS proudly allows families to choose any of its 50 schools through its successful school-choice program creating diversity in each school, including some with more than 75 languages spoken. FWCS offers seven magnet schools focusing on areas such as science and math, communication, fine arts or Montessori at the elementary and middle school level. In high school, students can choose from the prestigious International Baccalaureate program, Project Lead the Way or New Tech Academy as well as other rigorous academic and specialty training programs.
COVID-19 World Wide Web Resources
Allen County Department of Health COVID-19 Guidance and Local Resources:
State of Indiana Web Resources:
Please click here for an updated county advisory map, hospitalizations and other information.
Other Web Resources:
Related Images: