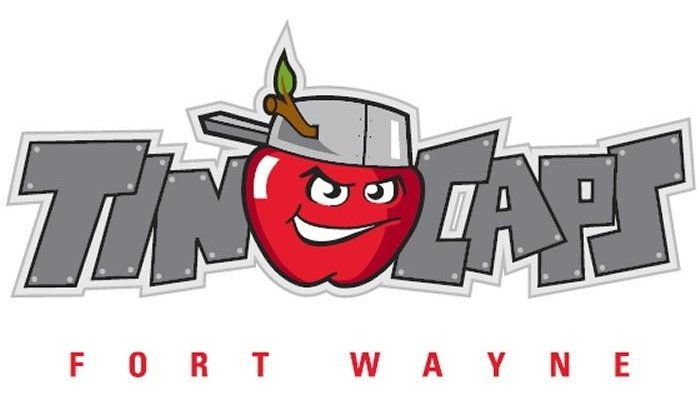 The San Diego Padres made the following TinCaps transactions today, June 15, 2021.
Effective Sunday, June 13, 2021
Right-handed pitcher Jose Geraldo transferred from Low-A Lake Elsinore to High-A Fort Wayne (uniform: No. 13)
Effective Monday, June 14, 2021
Catcher / first baseman Yorman Rodriguez transferred from High-A Fort Wayne to Double-A San Antonio
Download the updated TinCaps roster.
Read more AroundFortWayne posts from the TinCaps.
Related Images: