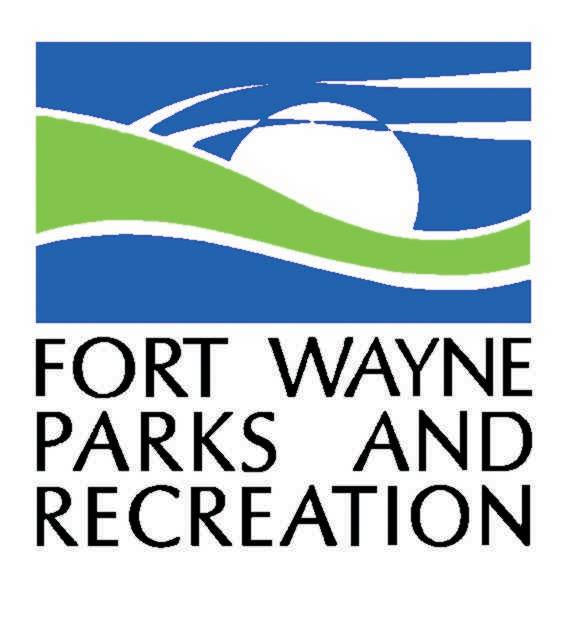 The City of Fort Wayne Board of Park Commissioners meets Thursday, June 10, 2021, in the Council Discussion Room (Suite 030) of Citizens Square at 10:00 am.
Call to Order – Samek
Approval of Minutes – Samek
Payroll and Commercial Vouchers – Odisho
Trust Fund Donations – Odisho
Agreement / Fee / Property / Resolution / Policy Approvals

2021 FWCS/Northside Park Softball Agreement – Reddinger
Friends of the Rivers Agreement – Reddinger
Foellinger Theatre Food and Beverage Contract (Amendment) – Sheppard
Memorial Tree & Bench Program – Shaw

Bids / Contract/ Change Order Approvals
RFP for REA Magnet Wire Property – Schuhmacher
Emerald Ash Borer Change Order #1 – Veit
Public Comment (10 minutes plus/minus) if you would like to address the Board, please complete both Sign-in sheets, available at the meeting, and proceed to the table when your name is called. Mask are recommended, but not required, as of June 1, 2021. We will continue to Social Distance through the month of June in the City Council Discussion, room 30.
Director's agenda
Commissioner's agenda
Related Images: