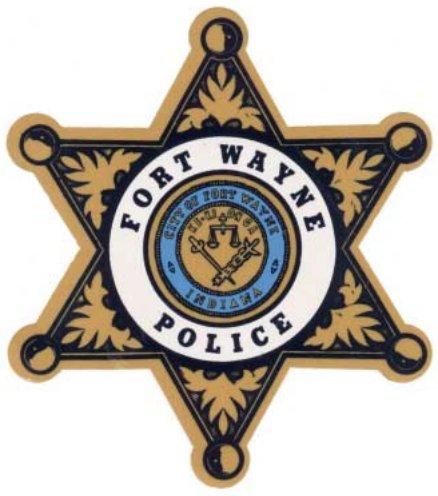 The Fort Wayne Police Department is conducting a homicide investigation involving a 17-month-old child.
The Fort Wayne Police Department Homicide Detectives investigated the death of a one-year-old child on May 17, 2021, Monday. Originally the dispatched call came in as an EMS run at the 2700 block of Millbrook Drive. After further investigation and results of an autopsy, it was determined that the child died from blunt force injuries of the chest. An arrest has been made in this investigation.

Arrested: Shaquille Rowe, 27 year old, male black
Preliminary Charges: Battery to a minor causing death; Neglect of a dependent resulting in death

This is an on-going investigation being conducted by the Fort Wayne Police Department, Allen County Coroners Offices, and the Allen County Prosecutor's Office.
Anyone with information regarding this investigation is asked to contact the Greater Fort Wayne Crime Stoppers at (260) 229-7867 or toll-free at 1-800-237-7867 or the Fort Wayne Police Department Detective Bureau at 427-1201. You can also use the P3 app on your Android phone or Apple phone here. They are also available on Facebook. You can submit your tip anonymously.
Related links:
Related Images: