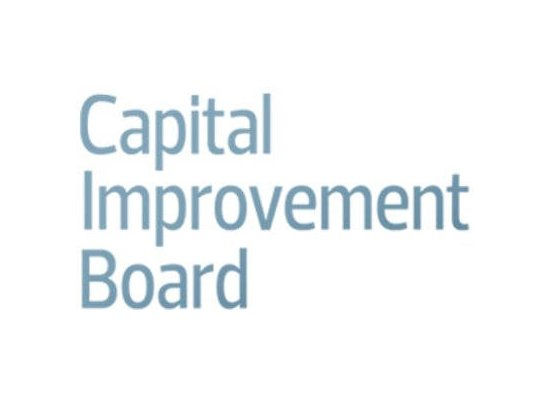 The Allen County-Fort Wayne Capital Improvement Board meets tomorrow, May 20, 2021, in a special meeting.
The meeting will be held at the Grand Wayne Convention Center at 120 West Jefferson Boulevard in downtown Fort Wayne Indiana. It will be held in the Shaffer Board Room at 3:00 pm.
An Emergency Capital Funding Request is the only request on the agenda.
We asked what the request was regarding and received the following response from the Grand Wayne Convention Center's Bart Shaw:
The request is to use Grand Wayne Center reserve funds for an unplanned capital replacement of a chiller that experienced and unexpected failure.
Return to the AroundFortWayne home page.
Related Images: