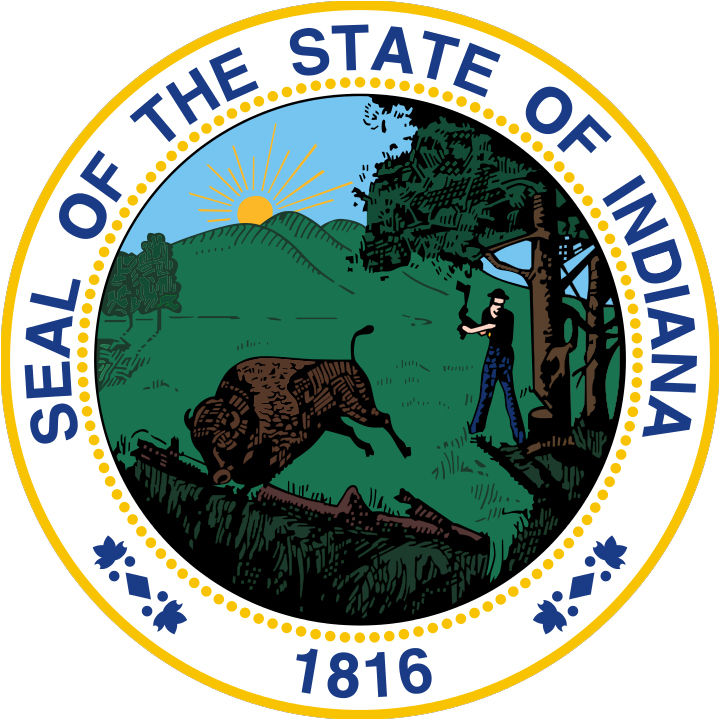 Today, the Indiana State Department of Health announced that over 2 million Hoosiers have been fully vaccinated against COVID-19.
Indianapolis, Indiana (May 5, 2021) — The Indiana Department of Health announced today that more than 2 million Hoosiers are now fully vaccinated against COVID-19.

"Doubling the number of Hoosiers who are fully protected from COVID-19 in just over two months is a reason to celebrate, but we need to continue to vaccinate everyone who is eligible so that we can protect our communities and the people we love," said State Health Commissioner Kris Box, M.D., FACOG.

As of today, a total of 4,395,106 doses have been administered in Indiana. This includes 2,389,057 first doses and 2,006,049 individuals who are fully vaccinated. The fully vaccinated number represents individuals who have received a second dose of the Pfizer or Moderna vaccines and those who received the single Janssen Johnson and Johnson vaccine.
COVID-19 World Wide Web Resources
Allen County Department of Health COVID-19 Guidance and Local Resources
State of Indiana Web Resources:
Other Web Resources:
Related Images: