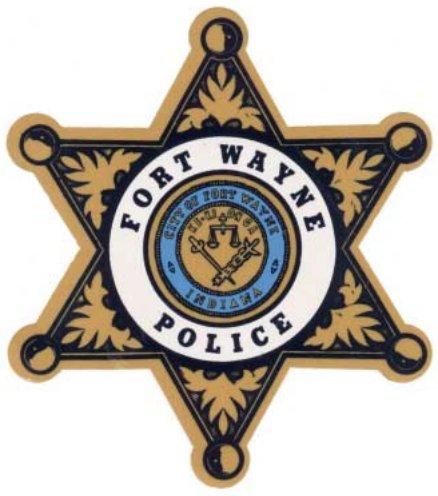 Fort Wayne Police Department incident report regarding a possible body floating in the Maumee River.
Water Rescue/Death

Date: May 5, 2021

Location: Spy Run Avenue/Lafayette Street

Time: 8:41 am

Details:

On May 4th, 2021 at approximately 8:41 am FWPD Officers, Fire Personnel, DNR Officers and Medics were notified of a possible body floating in the Maumee River in the area of Spy Run Ave. and Lafayette St. First Responders began searching the area; drones, water craft, and foot canvassing were used in an effort to locate the body.

The adult male body was located by a drone on the Southside of the river snarled in underbrush. Department of Natural Resource Officers made the scene and took over the investigation because waterways are their jurisdiction. The body was pulled from the river by DNR and Fire rescue personnel and transported to the Northeast Indiana Forensic Center by Midwest funeral home; where an autopsy will be performed.

The Coroner's Office will release the cause and manner of death, as well as the identity of the deceased pending the result of the autopsy and next of kin notification.

This incident remains under investigation by the Department of Natural Resources.
If you have information regarding this case, you can call the Greater Fort Wayne Crime Stoppers at (260) 229-7867 or toll-free at 1-800-237-7867. You can also use the P3 app on your Android phone or Apple phone here. They are also available on Facebook. You can submit your tip anonymously.
Read also:
Related Images: