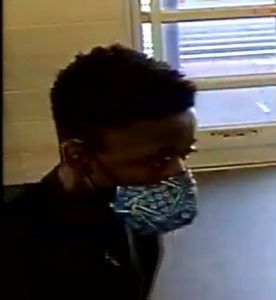 Fort Wayne, Indiana (April 14, 2021) – The Fort Wayne Police Department FACT investigators are trying to identify the subject in the attached photos in reference to the fatal hit-skip vehicle accident on East morning, April 4, 2021.
One female victim, Samayah Nirobie Barker, was killed in the accident and three others injured.
The suspect is described as African-American, male, 5'8″ – 6'0″, slender to average build, in his 20's. He possibly walks with a limp and was wearing a long-sleeve black shirt with blue jeans.
If you have information regarding the identification or location of this suspect, you can call the Greater Fort Wayne Crime Stoppers at (260) 229-7867 or toll-free at 1-800-237-7867. You can also use the P3 app on your Android phone or Apple phone. Crime Stoppers are also available on Facebook. You can submit your tip anonymously.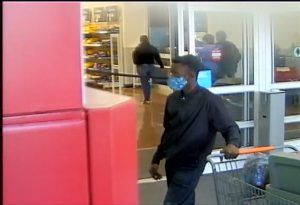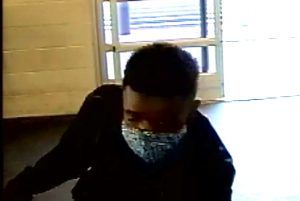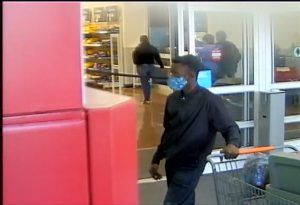 Related AroundFortWayne coverage:
Related Images: