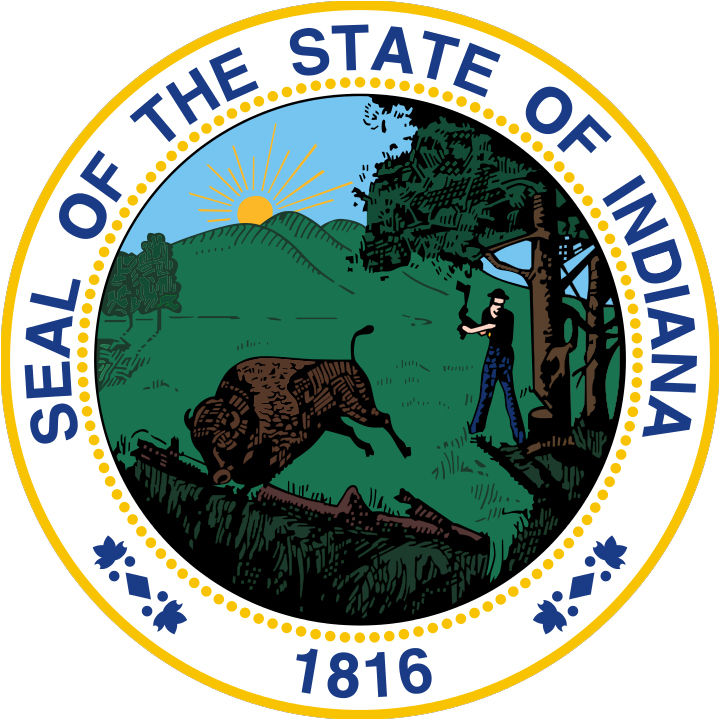 Indiana Governor Eric J. Holcomb will address the state on the next steps in the fight against COVID-19 tonight. Today is also the one-year anniversary of the first Indiana Stay-At-Home order.
The live address will start at 5:30 pm. The live stream will be available at https://vimeo.com/event/198050/embed. The address is expected to last no longer than a half hour.
The video will also be available at ttps://IN.gov/gov/live as well as on the Governor's Facebook page and YouTube channel.
Today is the one-year anniversary of the "Hunker down Hoosiers" Stay-at-home order.
COVID-19 World Wide Web Resources
Allen County Department of Health COVID-19 Guidance and Local Resources
State of Indiana Web Resources:
Other Web Resources:
Related Images: