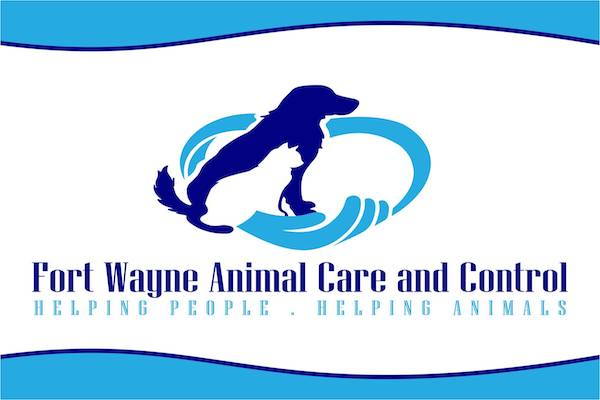 News release from Fort Wayne Animal Care and Control advising of the Adoption Center's closing for today:
FWACC Adoption Center CLOSED Tuesday

Fort Wayne, Indiana (February 16, 2021) – Fort Wayne Animal Care & Control's Adoption Center will be CLOSED Tuesday due to the weather.

The business office will be open normal hours today for anyone needing to reclaim a lost pet, drop off a stray animal, or for residents needing free straw among other essential services. The adoption center will resume normal business hours Wednesday.

FWACC reminds residents to use extra caution with their pets during extreme temperatures. Fort Wayne City Ordinance requires all animals must be brought into a temperature-controlled structure when temperatures dip below 10 degrees and/or a wind chill advisory is issued. If you are concerned for an animal left out in the cold please call 427-1244 or 449-3000.
The latest winter storm updates | Official National Weather Service Northern Indiana website
Related Images: