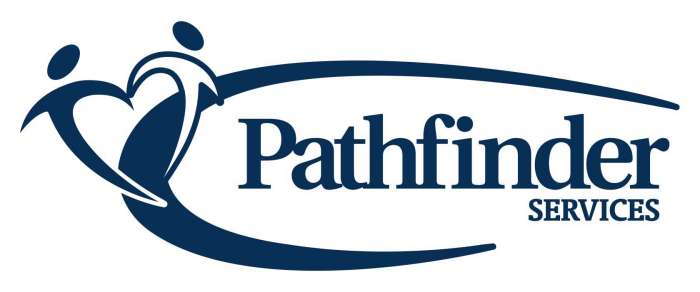 Pathfinder Services closure advisory:
Pathfinder Services Closing Offices, Day Services, and Kids Kampus on Tuesday, February 16 Due to Weather

Huntington, Indiana (February 15, 2021) – Pathfinder Services is closing all offices and day services programming in Huntington, Wabash, Plymouth, and Fort Wayne on Tuesday, February 16 due to severe winter weather. Kids Kampus in Huntington will also be closed.

About Pathfinder Services, Inc.
Pathfinder Services, Inc. envisions a community in which all people are valued and accepted and have control over their own destinies. The mission of Pathfinder Services is to strengthen communities primarily by enabling people facing physical, developmental, or economic challenges to achieve independence, inclusion, and stability.
The latest winter storm updates | Official National Weather Service Northern Indiana website