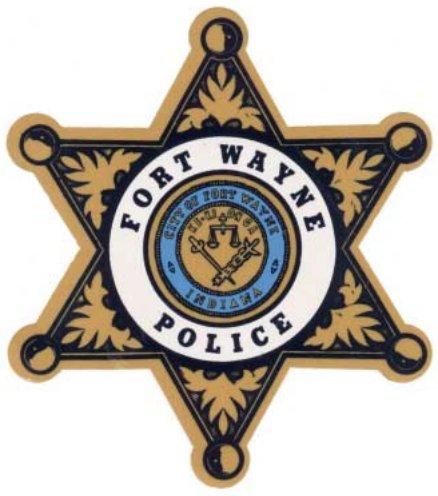 Fort Wayne Police Department news release regarding a death investigation on Diplomat Drive in Fort Wayne, Indiana:
Man Down

Date: 1/27/2021

Location: 3200 block of Diplomat Drive

Time: 2:32 pm

Details:

Fort Wayne Police Department officers were dispatched to an unknown problem in the 3200 block of Diplomat Drive. A caller advised there was a man down at that location. Upon arrival to that location Officers did find a male down in the rear of the address. The medics arrived and pronounced the subject deceased at the scene.

At this time Fort Wayne Police Department Homicide along with Crime Scene Units are at the scene trying to determine what happened. This is a current investigation and at this time a lot of details are not known.

The identity of the decedent will be released by the Allen County Coroner after notification of next of kin. If anyone has any information about this incident they are asked to call Crime Stoppers at 260-436-STOP or the Detective Bureau at 260-427-1201.
Download the Coroner's press release.
Related links:
Related Images: