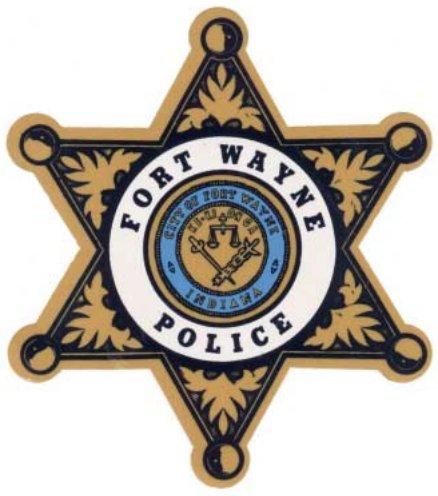 Fort Wayne Police Department news release:
Life Threatening Crash

Date: January 25, 2021

Location: St. Joe Center Road and Becker Drive

Time: 4:48 pm

Details:

Officers were called to St. Joe Center Road and Becker Drive for a single-vehicle accident. Upon arrival, a male adult was located with injuries and taken to a local hospital. The doctors said his injuries were life-threatening. The cause of the crash is currently under investigation. Investigators are trying to determine why the vehicle left the road and struck a tree.

At this time the FACT team has been called out and is investigating the single-car crash. St. Joe Center at Becker Drive is down to one lane, the westbound direction. Please use caution for the next two hours as police work to gather evidence.
More Fort Wayne Police Department reports | Fort Wayne Police Department website
Related Images: