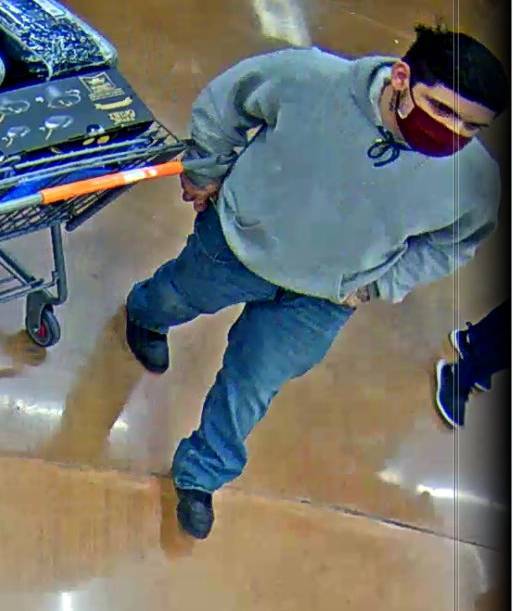 Fort Wayne, Indiana (January 21, 2021) – The Fort Wayne Police Department seeks burglary suspect ID and is asking for community help. FWPD Burglary Detectives are looking for the identity of the two men seen in these pictures.
These guys are using a stolen credit card in these pics, but they burglarized a home and stole a significant amount of stuff just before Christmas. The burglary occurred at 6700 block of Chickasaw Drive on December 20, 2020.
They have some tattoos that someone may recognize. If you know who these people are please call the detective bureau at (260) 427-1201.
Click here for more Fort Wayne Police Department posts.
Related Images: