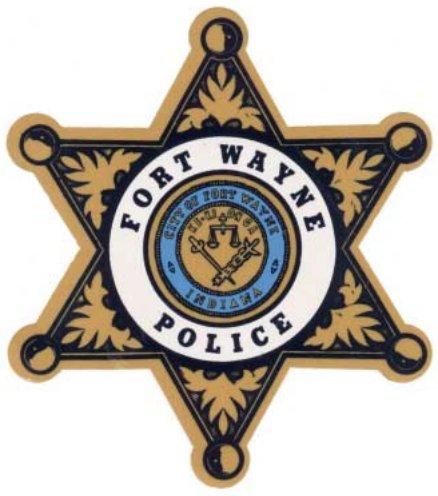 Fort Wayne Police Department news release
Officer-involved vehicle accident

Date: January 19, 2021

Time: 11:00 pm

Location: Lima Road overpass over I-69

Victim(s):

FWPD Officer (Non-Life Threatening Injuries)
Adult Female (Non-Life Threatening Injuries)
Driver 1: Adult Male (Non-Life Threatening Injuries)

Details:

On January 18, 2021, at 11:00 pm the Fort Wayne Police Department was working to conclude a Fatal Traffic Investigation on Lima Road at the overpass over I-69.

The Officer was sitting in his Fort Wayne Police Squad car with all of his Emergency Lights activated as he was blocking one lane of traffic in the Northbound Lanes.

An SUV driving North on Lima at a high rate of speed collided with the rear of the Officer's squad car pushing him into another vehicle driving by in the far outside lane. The SUV after striking the squad car then went down into the grassy area by the off ramp onto Northbound I-69 and came to rest there.

Officers still on scene for the previous incident along with the Fort Wayne Fire Department that was also on scene began rendering aid to both drivers. Both drivers were transported to local hospitals with non-life-threatening injuries.

Fatal Accident Investigators were called to the scene to investigate this accident along with Crime Scene Technicians and Air Support Units to gather and document all evidence.

At this time it is believed that excessive speed along with alcohol are contributing factors in this accident.

As a result of this accident all Northbound lanes of Lima Road are closed at Ley Road until the investigation is complete

This incident is being investigated by the Fort Wayne Police Department, and the Allen County Prosecutor's Office.
More Fort Wayne Police Department reports | Fort Wayne Police Department website
Related Images: