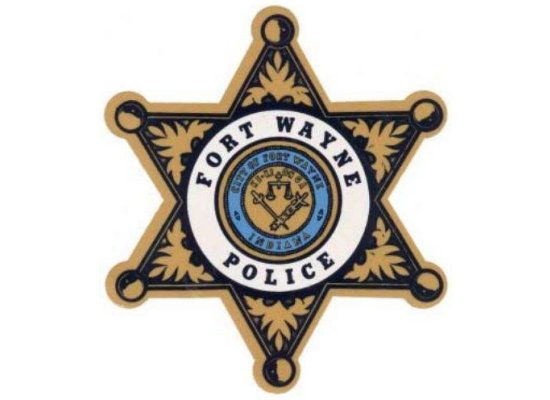 Fort Wayne Police Department news release on a fatal accident investigation on Lima Road in Fort Wayne, Indiana.
Webmaster's note: While on-scene, a Fort Wayne Police officer was involved in a traffic accident. Click here for details.
Fatal Accident Investigation

Date: January 18, 2021

Time: 8:44 pm

Location: Lima Road over I-69

Victim(s): Adult Male (Deceased)

Details:

On January 18, 2021, at 8:44 pm the Fort Wayne Police Department responded to a reported motor vehicle accident on Lima Road at the Overpass going over I-69 in the northbound lanes.

Initial reports indicated that a motor vehicle had struck a subject on a bicycle. Several calls were being received advising that the victim was still on the ground and was not responsive.

Upon officers arrival on the scene, they located a male victim in the southbound lane unresponsive and suffering from life-threatening injuries.

Paramedics and Fort Wayne Fire Department arrived on scene and began to care for the victim and pronounced the victim deceased.

Initial statements received by witnesses indicate that the Vehicle was driving North on Lima in the inside lane. Witnesses stated that the bicycle was also going North in the far outside lane and then turned and came across all lanes of traffic and stopped in the inside lane. The driver of the vehicle was not able to stop and struck the bicycle. It is unknown at this time why the cyclist came across all lanes in the roadway.

The cyclist was wearing all dark clothing and the bicycle was dark along with it being dark at the time of the accident may have contributed to the accident.

As a result of this accident, investigators have shut down 2 lanes in both the north and southbound lanes of Lima Road at the I-69 overpass until their investigation is complete. There is still one lane open in each direction but police are asking drivers to use extreme caution driving in this area at this time

The identity of the victim will be released at a later time by the Allen County Coroner's Office.

This incident is being investigated by the Fort Wayne Police Department, Allen County Coroner's Office, and the Allen County Prosecutor's Office.
More Fort Wayne Police Department reports.
Fort Wayne Police Department website.
Related Images: