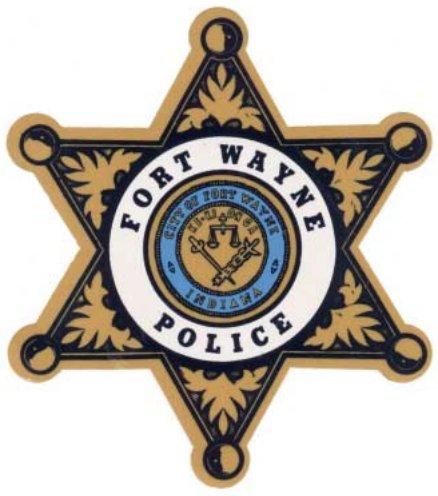 Fort Wayne Police Department news release on a fatal shooting at the Hawthorn Suites by Wyndham in Fort Wayne, Indiana on Lima Road.
Webmaster's note: A person of interest has been named. For details, click here.
Shooting

Date: January 19, 2021

Location: 4919 Lima Road, the Hawthorn Suites by Wyndham Fort Wayne, Indiana

Time: 8:41 am

Details:

Fort Wayne Police Officers were dispatched to 4919 Lima Rd, Hawthorne Suites Hotel at 8:41 am for a shooting that just occurred. Upon arrival they found a male adult suffering from a gunshot wound (s). He was pronounced deceased on the scene by medics.

Police believe there to have been some sort of disturbance in the room just prior to the shooting. At this time Homicide Detectives and Crime Scene Units are on scene and working this active investigation. The Allen County Coroner's Office will be responsible for releasing the name of the decedent after notification of next of kin.

If anyone has any information please call Fort Wayne Police Detectives at 260-427-1201.
Related weblinks:
Related Images: