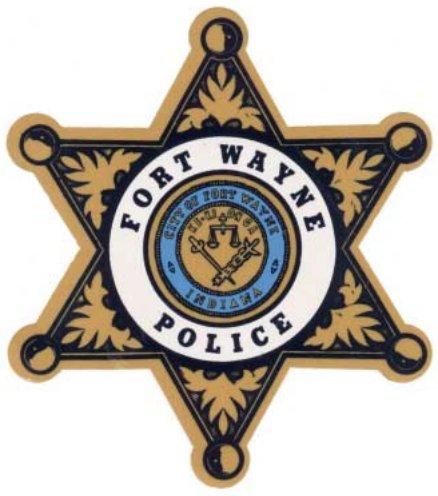 The Fort Wayne Police Department has confirmed that they have not been contacted to provide mutual aid for the inauguration in Washington as of this morning.
Mutual aid means that several FWPD officers will be sent to D.C. to augment the police forces and National Guard that have been called up in response to reports of possible protests and violence surrounding the inauguration of President-elect Joe Biden.
A mutual aid request could be made at any time.
Related Images: