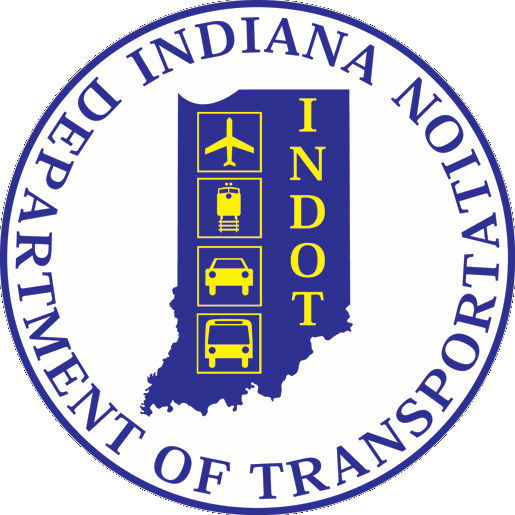 Indiana Department of Transportation news release:
INDOT State Rail Plan Survey Closing Soon
Next virtual committee meeting for rail industry stakeholders to be held in January

INDIANAPOLIS (December 7, 2020) — There is still time to complete the survey for the Indiana Department of Transportation state rail plan. The survey will close at the end of December.

Access the survey at https://www.surveymonkey.com/r/INSRP20.

Next state rail plan rail industry stakeholder meeting announced

INDOT will host a virtual rail industry committee on Tuesday, January 26, from 1 p.m. to 3 p.m., for stakeholders interested in the development of INDOT's state rail plan. The meeting will be held using the Webex virtual meeting platform. Rail industry stakeholders interested in attending the meeting can RSVP to INSRP@hdrinc.com by January 15 to receive meeting details.

Federal law requires an update of INDOT's state rail plan every four years. The state rail plan provides guidance on the improvement of freight and passenger rail investments in rural and urban areas throughout the Hoosier state.

For project updates and events, visit rail.indot.in.gov.

About the Indiana Department of Transportation
Over the past 100 years, INDOT has transformed the state of Indiana into the Crossroads of America we know today. With six district offices and 3,500 employees, the agency is responsible for constructing and maintaining more than 29,000 lane miles of highways, more than 5,700 bridges, and supporting 4,500 rail miles and 117 airports across the state. Indiana once again ranked #1 in the U.S. for infrastructure in CNBC's 2019 "America's Top States for Business" ranking. Learn more about INDOT at in.gov/indot.
Related Images: