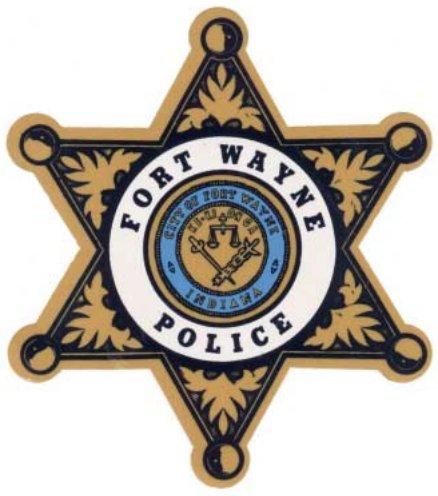 Fort Wayne Police Department news release:
Fatal Shooting Investigation

Date: November 27, 2020

Time: 10:15 PM

Location: The Muse on Main located in the 1300 block of West Main Street

Victim(s): Adult Male (Deceased)

Suspect(s):

Details:

On November 27, 2020 at 10:15pm The Fort Wayne Police Department responded to the 1300 block of West Main in reference to shots fired inside the business, and they were also receiving information that someone may have been shot inside as well.

Several Officers of the Gang and Violent Crimes unit were in the vicinity and arrived on scene very quickly. Officers observed a large amount of people exiting the building. They made entry into the business and located an adult male victim inside suffering from an apparent gunshot wound. They also worked to clear the business and checked for any possible suspects still inside.

Paramedics arrived on scene and began rendering medical aid to the victim and the victim was pronounced deceased on scene.

Homicide Detectives and Crime Scene Technicians were called to the scene and upon their arrival Detectives began speaking with witnesses as well as working at obtaining any pertinent security video that may assist them in this incident. Crime Scene Technicians attempted to locate any evidence associated with this incident as well.

It also should be noted that a small portion of West Main Street was called to all traffic during this investigation and will re-open upon completion of the investigators at the scene.

The Identity of the victim will be released at a later time by the Allen County Coroner's Office.

This incident is being investigated by the Fort Wayne Police Department, Allen County Coroner's Office, and the Allen County Prosecutor's Office.

Assisting in this investigation was the Fort Wayne Fire Department and Three Rivers Ambulance Authority.
Related Images: