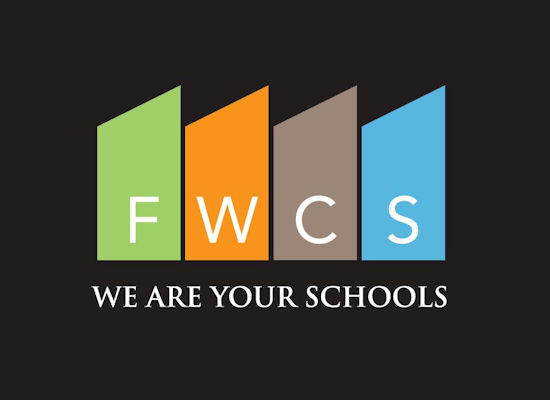 Fort Wayne Community Schools news release:
FWCS High Schools Moving to Remote Learning

(November 18, 2020) – Because of high community spread of COVID-19 in Allen County and the impact it is having on staffing building, all Fort Wayne Community Schools high school students will be learning remotely beginning Monday, Nov. 23, through Friday, Dec. 4.

FWCS is only switching high school students at this point because they are most able to work independently and do not require childcare. New guidance from the Indiana Department of Health released this week also advises that K-8 should be the priority for in-person instruction when a community reaches Red Status. Making this shift allows us to assign our limited number of substitute teachers to elementary and middle schools.

Following the Thanksgiving holiday, FWCS administrators will re-evaluate and determine plans for the remainder of the semester.

FWCS is still asking parents to make their selection for remote or blended learning for their children for second semester. Parents should log into the myFWCS Parent Portal at https://myfwcs.fortwayneschools.org by Monday, Nov. 23.

About Fort Wayne Community Schools
With nearly 30,000 students, Fort Wayne Community Schools is one of the largest school districts in Indiana. FWCS proudly allows families to choose any of its 50 schools through its successful school-choice program creating diversity in each school, including some with more than 75 languages spoken. FWCS offers seven magnet schools focusing on areas such as science and math, communication, fine arts or Montessori at the elementary and middle school level. In high school, students can choose from the prestigious International Baccalaureate program, Project Lead the Way or New Tech Academy as well as other rigorous academic and specialty training programs.
Related Images: