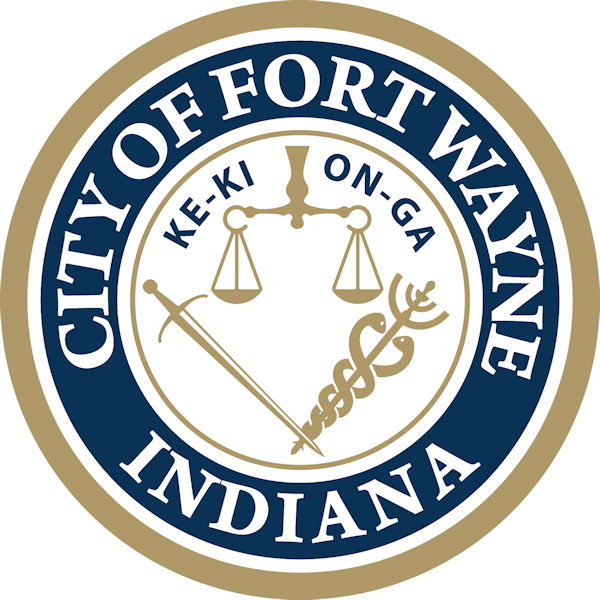 City of Fort Wayne news release:
The Landing Opening to Vehicular Traffic Beginning Wednesday

(October 26, 2020) – Beginning Wednesday, October 28, the gates will be open on The Landing, allowing for vehicular traffic to drive through that section of West Columbia Street between Calhoun and Harrison streets, weekdays, 7:00 a.m. – 5:00 p.m. The open gates will give citizens the option to be dropped off and picked up in front of establishments with 15 minute and Rideshare parking availability on the north side of the street. The gates will be closed again each evening and will remain closed during the weekend.
Related Images: